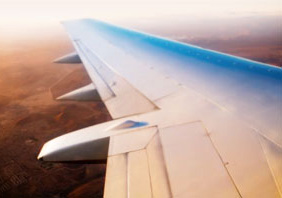 Our cooperation started 2 years ago. Over this time the delivery has been always on time

Customer Testimonials
Select city:
Tver

, Municipal institution of culture,
Our gratitude for timely delivery of periodicals

Ufa

, Department for Emergencies,
High level of employees' professionalism

Vladivostok

, Central Scientific Library,
Saving of budgetary funds is a significant advantage of subscription through Ural-Press Vladivostok

Volgograd

, Volgograd City Administration,
We are grateful to employees of Ural-Press Volgograd, LLC, for rewarding and efficient cooperation!

Voronezh

, Branch of Intrastbank (OJSC) in Voronezh,
Periodicals are delivered strictly on schedule; the managers responsible for the subscription campaign are attentive and polite

Voronezh

, City Clinical Hospital of Emergency Medical Aid No. 10,
...we are thankful to the Ural-Press agency of subscription and delivery of periodicals for their high-quality workу, consideration and understanding

Voronezh

, Kosmos-Neft-Gaz, LLC,
We are grateful for promptness in resolving of urgent issues

Voronezh

, Voronezh Regional Council of Trade Unions,
We appreciate high quality and effectiveness of the provided services

Yoshkar-Ola

, Ministry of Education and Science of the Mari El Republic,
We would like to point out the high-quality service in the subscription formalities and timely delivery of the periodicals by your employees.

Yugorsk

, Gazprom Transgaz Yugorsk, LLC,
Over the time of cooperation, the agency proved itself as a reliable partner performing its obligations professionally, properly and timely.
Testimonials 41 - 50 of 50
First | Prev. | 1 2 3 4 5&nbsp| Next | Last | All