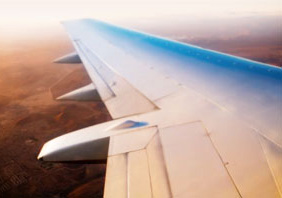 The agency proved itself as a business company placing priority on the quality of delivery of periodicals

Customer Testimonials
Select city:
Moscow

, Almaz-Antey, OJSC,
Having entrusted this agency with our subscription to periodicals, we found a reliable and professional partner respecting its obligations under the contract.

Moscow

, Central Bank of Russia,
The agency is notable for the flexible system of prices, simplicity of completion of subscription documents and exactness in financial documents

Moscow

, Gazprom Neft, OJSC,
Ural-Press proved itself as a reliable provider of services in subscription and delivery of periodicals

Moscow

, Museum of the Moscow Kremlin,
The employees of Ural-Press proved themselves as reliable, responsible and punctual service providers.

Moscow

, Scan Global Logistics,
The company repeatedly proved its high qualification and proficiency in servicing of complex orders

Nizhny Novgorod

, Gazprom, OJSC, ,
The agency's operation is characterized by high professionalism of employees who are very responsible and welcoming

Nizhny Tagil

, Sverdlovsk Railway – branch of Russian Railways,
Ural-Press understands and takes into account the specifics of the railway company, its territorial spread

Novorossiysk

, Municipality hero-city Novorossiysk,
We are grateful for long-term support o the city festival-competition "Novorossiysk is a reading city".

Omsk

, Russian Correspondence Institute of Textile and Light Industry,
The manager and freight forwarders are very good-natured, polite and attentive

Oryol

, Oryol Regional Council of People's Deputies,
Timely and high-quality delivery of newspapers and periodicals evidences high professionalism of the team.
Testimonials 21 - 30 of 50
First | Prev. | 1 2 3&nbsp4 5 | Next | Last | All